Show Highlights
Check out the exhibitors, equipment, and excitement at the 2023 show!
Don't Miss Out!
This will be the largest show in our history and you won't want to miss it. Check out some of the equipment and exhibitors you can see at The Utility Expo 2023.
Secure your spot at The Utility Expo, the premier event for the utility industry.
Utility & Construction News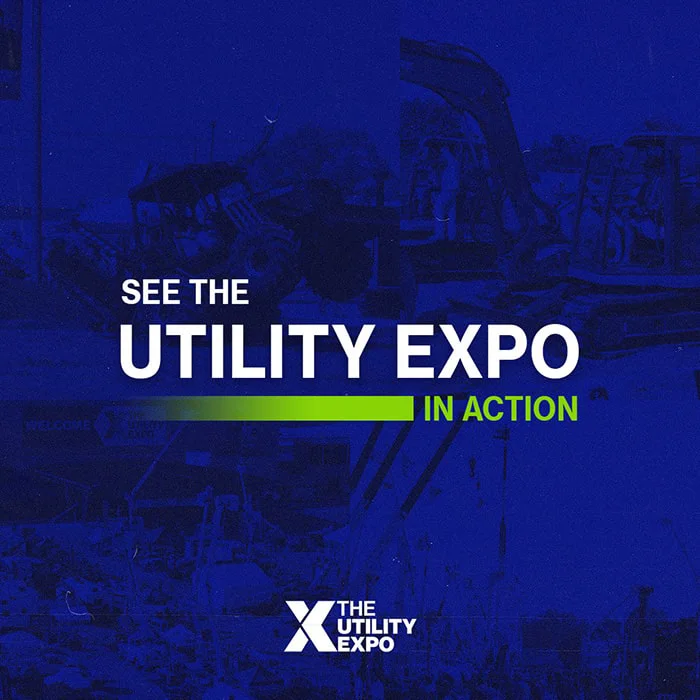 Follow us on social for the latest updates
Check out what happened at The Utility Expo and share your own experience at the show through social.